(919) 942-5171
305 W Weaver St
Carrboro, NC 27510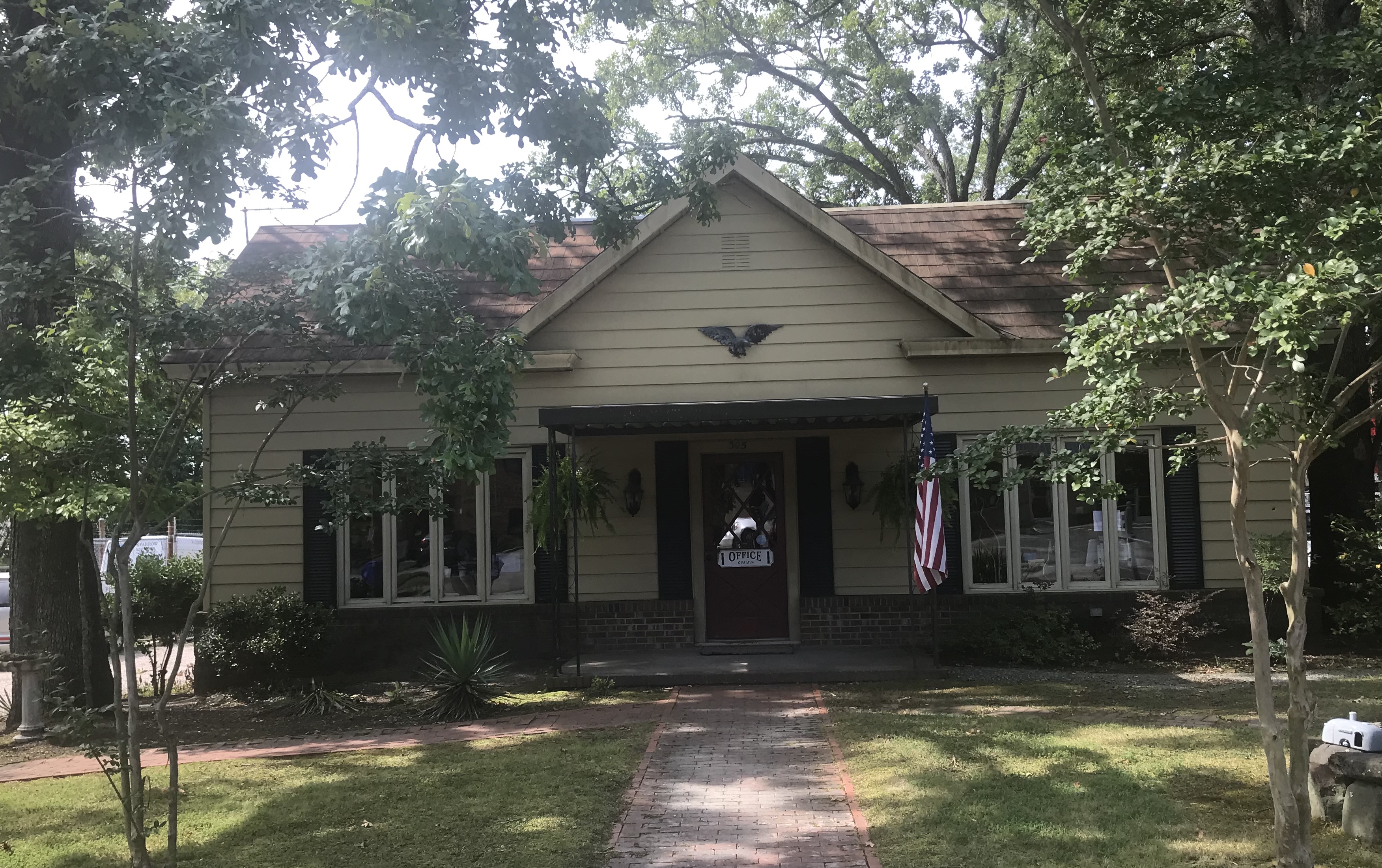 We offer a variety of residential and commercial services.

This web site is still under construction. We'll have more info soon. Please check back soon.
Call the office for quotes and info.
We appreciate you stopping by.


Family owned/operated since 1942
HISTORY: Sparrow and Sons Plumbing is a fifth generation plumbing company located in Carrboro, North Carolina.

From 1942 until present, Sparrow and Sons has been doing all kinds of plumbing. Whether it is unstopping a toilet or an entire drainage system, fix a lavatory faucet or replacing it, repairing a water heater or replacing it, plumbing for a new new home or just renovating an existing home, with over 75 years experience, Sparrow and Sons Plumbing can you help in any plumbing situation.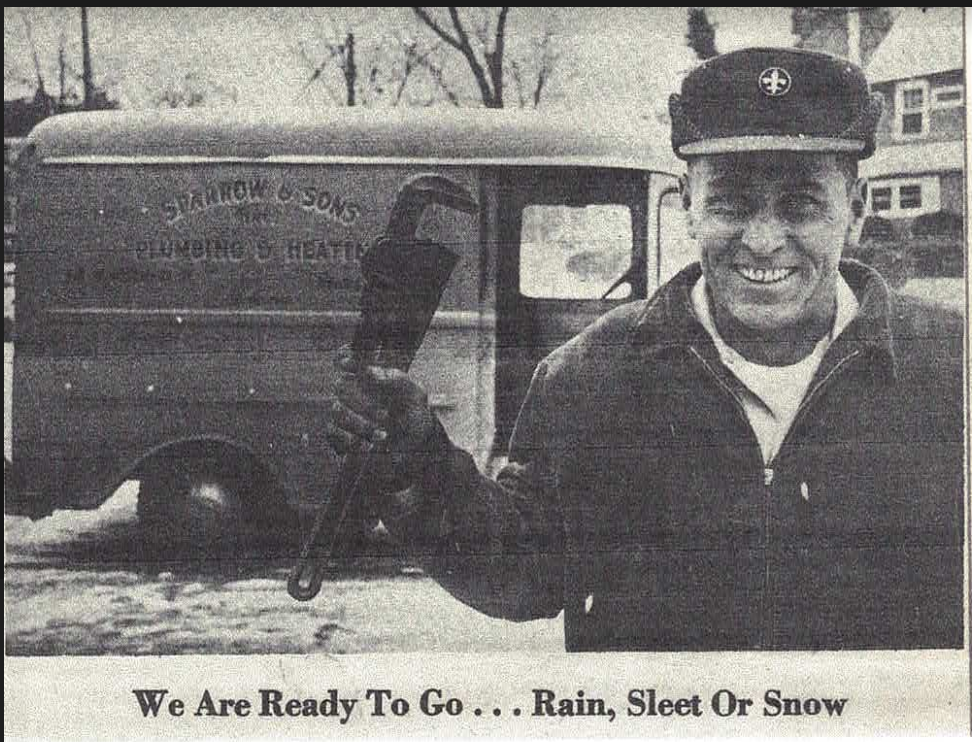 Sparrow Plumbing originated under Carl Braxton "Big Daddy" Sparrow. As the business grew, more of the family became involved - James "Martin" Sparrow and wife Emily, along with Brack Sparrow, Watts "Skeeter" Sparrow, and Betty Sparrow took the reins extending the legacy as the second generation. Following in his parents footsteps, Jerry Sparrow, son of Martin and Emily, became the 3rd generation of Sparrows. He continued the traditon of outstanding service that the community has come to trust and depend on both in emergencies and for their everyday needs. The community has been very supportive and continues to refer others to our family business. We are grateful for that support through these many years. Brothers Michael and Jonathan Sparrow, along with cousin Seth Sparrow are currently the fourth generation of Sparrows leading the company. As you can imagine now, well into the 21st century, they pride themselves on top quality work and staying up to date on the changes in technology. At a young age, Calvin Sparrow (son of Michael and Kim) has started learning the family business to become the fifth generation.
A Carrboro tradition -- we learned from the best ... to be the best